Powering Progress Towards A More Sustainable Future For Energy
Leading the Way Towards Energy Diversification.
Our energy generation and storage operations are at the forefront of the electricity system's shift from fossil fuels to renewable energy sources. We design, construct, and operate innovative solutions that expand capacity, improve reliability, and deliver significant impacts both fiscally and societally.
Power Plants Across Alberta and B.C.
Operational and in development Battery Storage Sites Across Canada
MW Total Generating Capacity
MWh Total Storage Capacity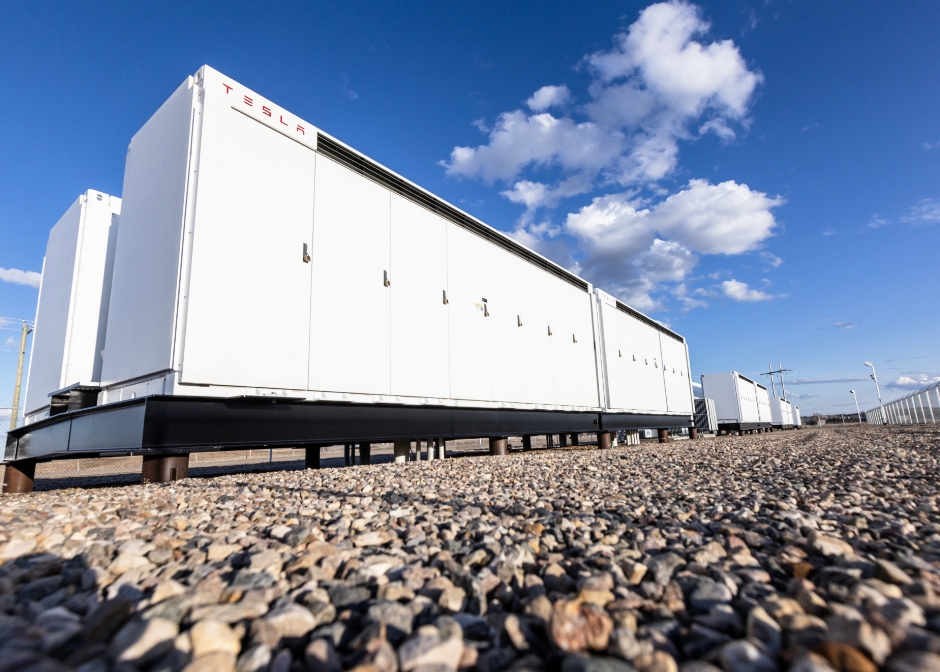 Enfinite is committed to investing in and operating energy assets that deliver reliable and cost-effective power to the public. Our goal is to significantly contribute to decarbonization while offering stable, long-term returns to stakeholders.